Assisting families in planning for their future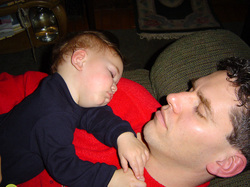 Asset protection strategies involve the use of trusts, LLCs and other vehicles to minimize exposure to lawsuits.

Estate planning is a process to transfer what you have to the people you want to support without paying unnecessary or unintended expenses.

Probate is the court-monitored process of administering an estate.

Accession Law LLC assists clients with asset protection, estate planning and probate.

---